6th Comparative Law Workshop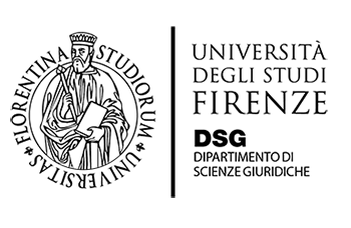 23. November 2018.
Budapest
2018. November 23. -
Budapest
---
The ELTE Law Faculty will host this year the 6. Italian-Hungarian Comparative Law Workshop in cooperation with the Department of Legal Science of the Università degli Studii Firenze.
The organizers encourage pre-doc and post-doc young researchers to submit abstracts.
All the details are to be found in the CfP.
Programme